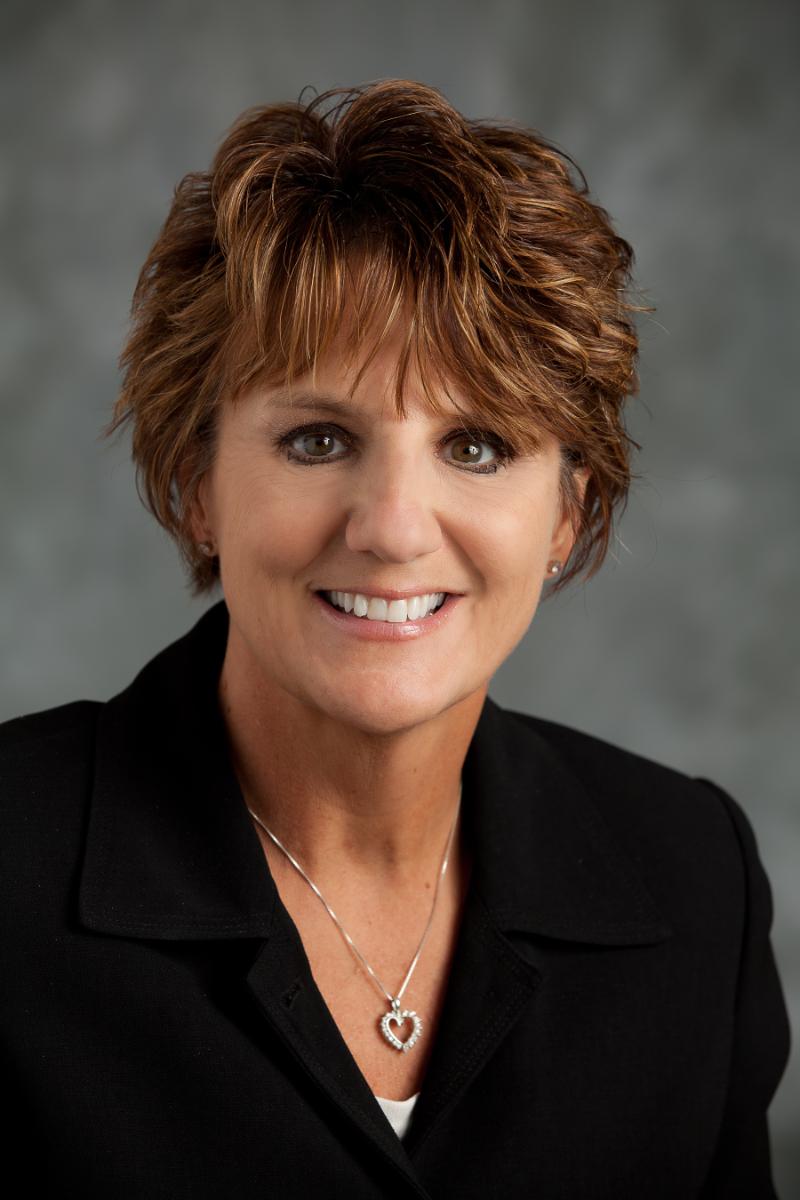 Shelly Schwedhelm, MSN, RN, NEA-BC, will present the Opening General Session, Tuesday, August 4.
---
COVID-19, Ebola, MERS, Measles: Not in My Clinic!
Learn how to be prepared for the global threat of infectious disease. Ms. Schwedhelm will pull from her experience as Executive Director of Emergency Management and Biopreparedness at the University of Nebraska Medical Center.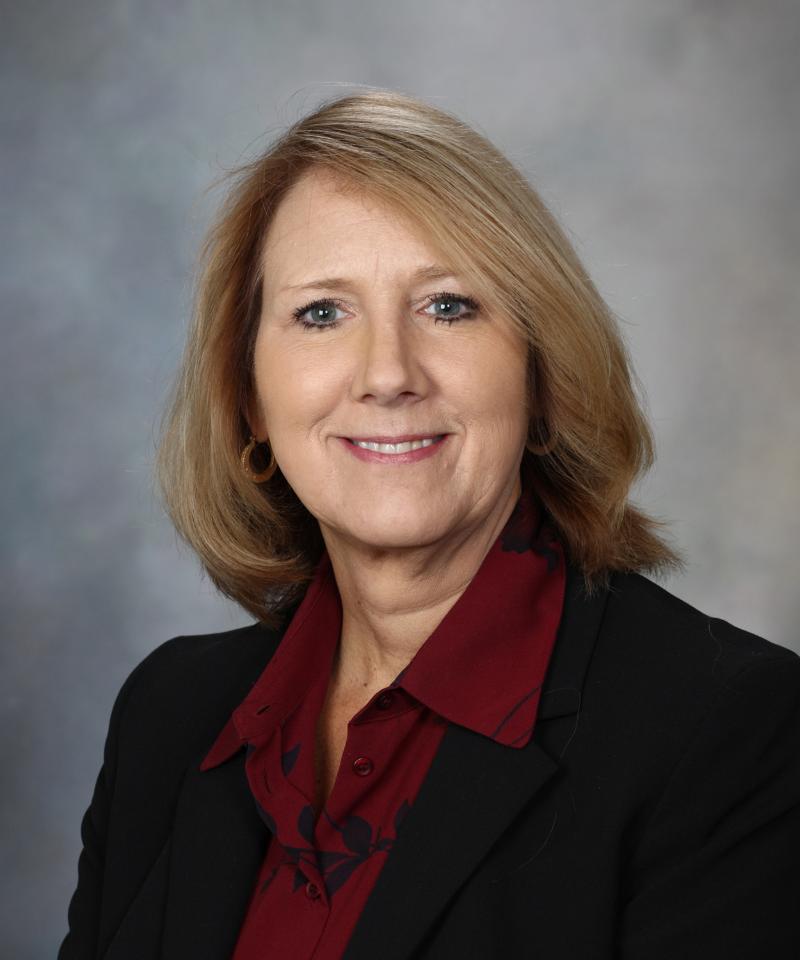 Debra Cox, MSN, RN, will lead the Town Hall discussion, Tuesday, August 11.
---
Ambulatory Care is the Future of Nursing: Adapting Patient Care Delivery Models during the Pandemic.
Join us for an extended town hall discussion related to adapting patient care delivery models in ambulatory care settings during the current COVID-19 pandemic.
Ron Culberson, MSW, CSP, is our Keynote Speaker, Tuesday, August 18
---
Circumstance
You'll appreciate the wit and wisdom of Ron Culberson during this keynote address. Mr. Culberson will leave you with a head full of ideas and a heart full of optimism, teaching you how to be more aware of how our thinking affects our experiences - especially during challenging situations.
Drawing on his experience as a hospice social worker and leader, Mr. Culberson will describe ways to reduce stress, create better relationships, and embrace the power of humor thus making life and work both more fulfilling and more fun.