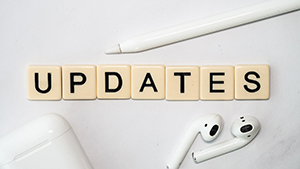 The Association for Nursing Professional Development (ANPD) Clinical Education Matrix serves as a guide to education required by regulatory and accrediting bodies.
AAACN collaborated with ANPD to develop ambulatory care tabs for the Matrix, and AAACN's ANPD Team reviews and updates the ambulatory care tabs annually. The ambulatory care tabs include accrediting, onboarding, and regulatory requirements for ambulatory clinical education.
The newest edition contains updates to The Joint Commission.
Find out more about the Ambulatory Care Tabs of the ANPD Clinical Matrix