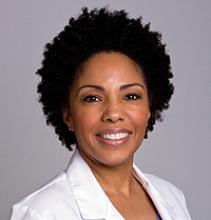 The Power of Nursing Specialty Certifications - 97 percent of nurses say it boosts confidence!
You know you're good at what you do, so why invest the time, angst and money involved in pursuing specialty certification?
It's a good question, but if you understand some of the potential benefits of certification, you may find yourself signing up before you know it. Read the article.

From AAACN, find out about the Certified in Care Coordination and Transition Management (CCCTM) credential.
---

About Health Bytes
AAACN Heath Bytes is an informative and helpful listing of hot topics, awareness, and articles that may make your life easier and more enjoyable. The Health Bytes appears in the monthly email newsletter and will also be posted on the AAACN Website.