The American Academy of Ambulatory Care Nursing (AAACN) members are invited to assist the association in meeting its goals by volunteering to serve on a committee, task force, work group, or in other capacities.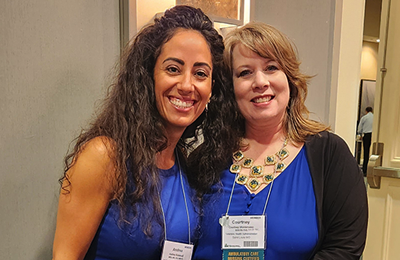 Veterans Affairs
The Veterans Affairs SIG provides a forum for VA ambulatory care nurses to discuss problems, share solutions and creative programs; and keep in touch across the country.
Discover what SIGs were talking about at the Annual Conference
The sessions include presenters on timely topics of interest and there is also time for Q & A and networking.
The sessions are recorded and are available for free to AAACN members, and non-members may also purchase for a fee in our Online Library.