Ambulatory care nursing is a unique domain of specialty nursing practice that focuses on individuals, families, groups, communities, and populations in primary specialty care and non-acute outpatient settings.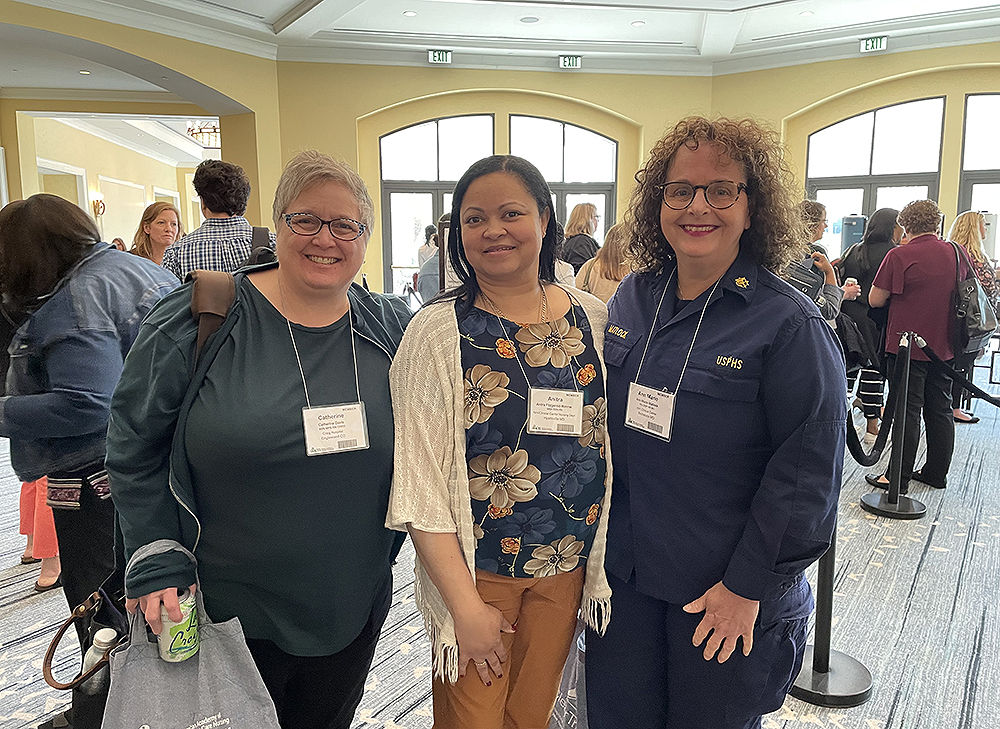 RNs in outpatient and community-based settings have a unique calling and face unique challenges, particularly as the demand for their skills grows. It is important to provide them with the resources and community to face these challenges, while also communicating their uniqueness and importance as ambulatory care nurses.
The American Academy of Ambulatory Care Nursing wants ambulatory care nurses to be inspired to join our association, confident that AAACN will advocate for them and provide the network and support to grow their skills and increase their impact on patients and health care.
As a registered nurse in an outpatient or community-based setting, your unique skills are in demand now more than ever. AAACN provides a community to help ambulatory care nurses like you grow in confidence, advance your professional identity, improve patient care, and learn to continually adapt to changing environments.
Join AAACN today to take advantage of all membership has to offer and join a community of nurses who are shaping care where life happens