The American Academy of Ambulatory Care Nursing's (AAACN) Group Membership program helps you cost-effectively enhance the professional development of your ambulatory care nurses.
AAACN is the only professional association dedicated to fostering excellence in ambulatory care and telehealth nursing practice.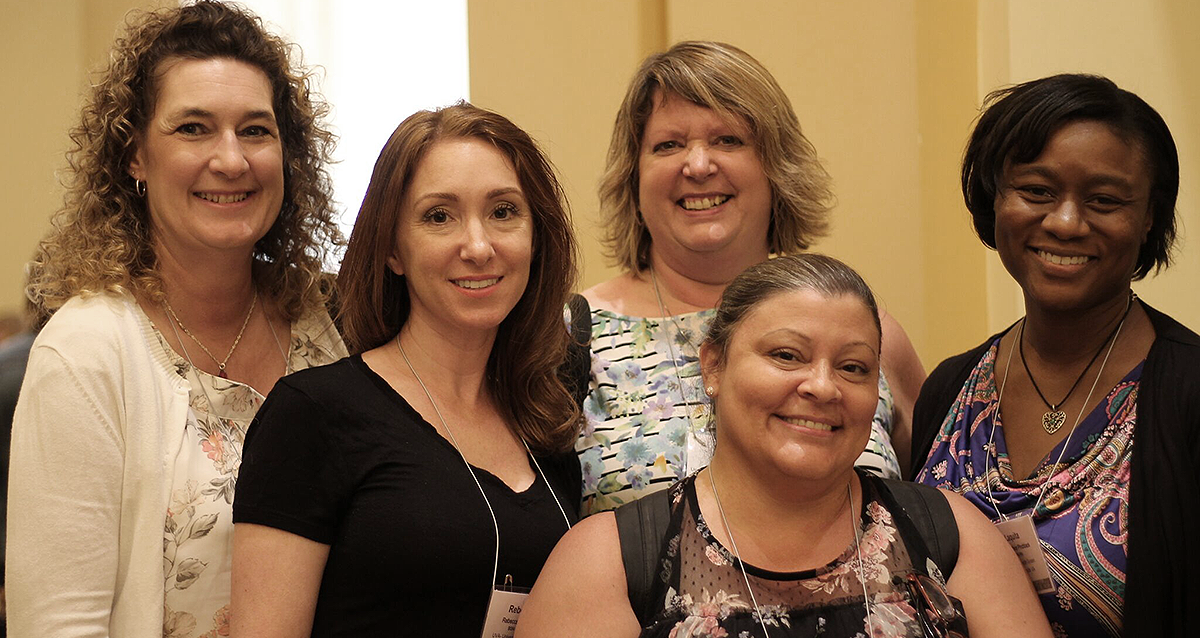 What will your nurses receive?
Connection to a community of ambulatory care colleagues, access to resources that will boost their knowledge and build their practice, opportunities for leadership development, and more.
Learn more about AAACN member benefits.
Show your nurses you value their expertise and commitment to your facility by funding their membership in AAACN. Enroll a group of your nurses (10 or more) and receive a discount off each of their memberships.
Group Membership Program Adjusted Dues

AAACN Member Regular Dues: $150
LPNs/LVNs Member Dues: $125

Membership Level

# of New Members

Adjusted Dues Rate for

Discount

RNs

LPN/LVNs
Associates

Level 1

10-24

$141

$118

6%

Level 2

25-49

$140

$116

7%

Level 3

50-75

$138

$115

8%

Level 4

76-100

$136

$114

9%

Level 5

101-199

$135

$112

10%

Level 6

200 +

$134

$111

11%
Sign up for Group Membership
Contact the AAACN National Office to get started. We'll learn about your group's size and needs, provide a contract (and an invoice, if needed), and set up your Group Membership in the way that is most convenient for your facility:
Option #1
Mail, fax, or email completed membership applications for each of your nurses, along with payment.
Option #2
Provide a list of participants' names and email addresses and your payment choice.

Your facility may choose to provide one payment for all participants, or specify that participants will self-pay online.

Your group will then complete the online membership application. We will provide a unique code for your nurses to enter online that will reduce the membership fee to the appropriate cost.
For more details or to implement the program, contact the National Office or call 800.262.6877, Press 1.