AAACN members are the backbone of our association.
Home health, primary care, pediatrics, telehealth, schools and clinics, ambulatory care nurses are everywhere. Thank you for making a difference in the ambulatory care nursing world.
AAACN Member Spotlight - July 2023
This month's member spotlight are members that recently became Ambulatory Care Nursing Certified (AMB-BC™)
Ambulatory care nursing certification helps ensure that patients receive safe, competent, and compassionate care in outpatient settings. It elevates the standards of ambulatory care nursing practice and promotes the continuous advancement of the nursing profession. Passing ANCC's certification validates competency and enhances a nurse's professional credibility. Ambulatory care nursing certification contributes to the overall improvement of healthcare quality.
Congratulations to our recent members that will now add AMB-BC to their credentials!
Kathy Johnson, BSN, RN, AMB-BC, CAPA, CPAN
Naomi Yrigoyen-Ortega RN, AMB-BC
Melissa Ropella RN, AMB-BC
If you've recently become ambulatory care nursing certified, let us know and we'll spotlight your name and new credentials.
The DAISY Foundation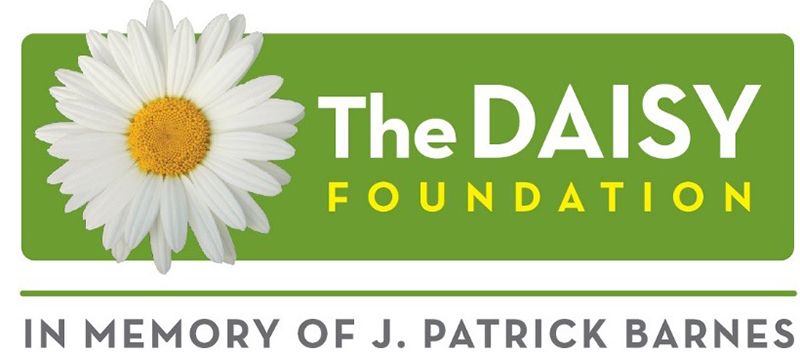 The DAISY Foundation was created to thank extraordinary nurses everywhere. There are DAISY awards nurses wherever they practice, including ambulatory care nursing.
Find out how to start your organization's DAISY Award in ambulatory care nursing.
Scholarships & Awards
The American Academy of Ambulatory Care Nursing (AAACN) scholarships and awards are funded through the Silent Auction held at the annual conference, and through private donations.