Home health, primary care, pediatrics, telehealth, schools and clinics, ambulatory care nurses are everywhere. Thank you for making a difference in the ambulatory care nursing world.
Meet the AAACN Spotlighted Members:
June's member spotlight is Capt. Andrea C. Petrovanie-Green, MSN, RN, AMB-BC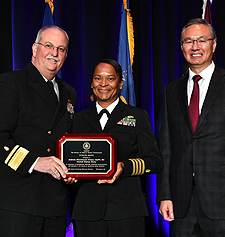 Capt. Andrea C. Petrovanie-Green, MSN, RN, AMB-BC recently retired from a 30-year career in the United States Navy. A Board of Director since 2021, currently the AAACN Board Secretary, Telehealth Scope and Standards Revision Reviewer, Nurse Executive Toolkit reviewer and board liaison to several task forces and Special Interest Groups. Andrea succeeded in all these tasks while receiving the Association of Military Surgeons of the United States (AMSUS) Nursing Award presented by the Surgeon General of the Navy.
Thank you, Andrea, for your service and dedication to AAACN and ambulatory care nursing.
---
May's member spotlight is Penny Overgaard, PhD, RN, CPN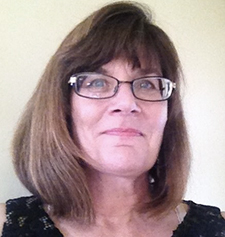 Penny has chaired the Program Planning Committee for the past year, playing an invaluable role in overseeing the preparation and development of this year's Annual Conference. The Program Planning Committee is responsible for the review and selection of oral and poster abstracts, and this volunteer group ultimately crafts the conference program.
Thank you Penny for your dedication to ambulatory care nursing and the success of our conference.