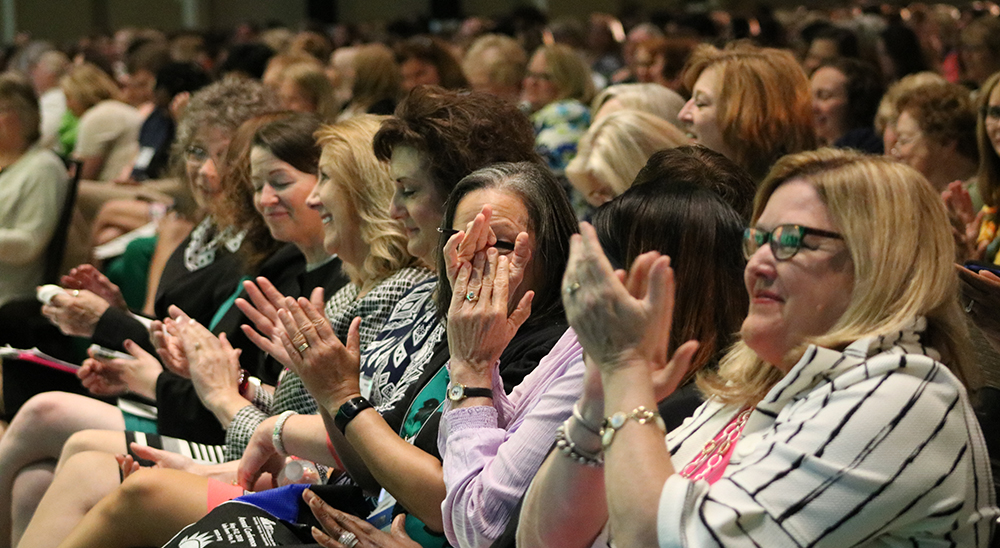 American Academy of Ambulatory Care Nursing (AAACN) scholarships and awards are funded through the Silent Auction held at the annual conference, and through private donations.
Scholarships and awards are presented at the annual conference. The AAACN supports the advancement of ambulatory care nurses and nursing practice through the provision of excellence, scholarship, and/or research awards to qualified applicants.
Congratulations to the winners below!