CAPT Andrea Petrovanie-Green Receives Inspirational Leadership Award from U.S. Navy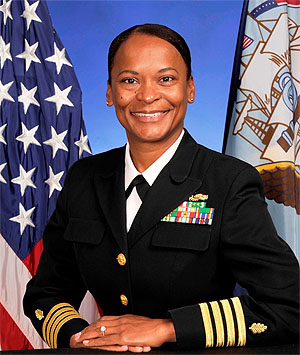 The U.S. Naval Administration has awarded CAPT Andrea Petrovanie-Green, MSN, RN, AMB-BC, a director on the AAACN Board of Directors, with a 2021 Captain Joy Bright Hancock and Master Chief Anna Der-Vartanian Leadership Award in the Senior Officer category.
These awards recognize active and reserve Navy officers and enlisted service members for their work on establishing healthy, inclusive, team-oriented environments and for visionary and inspirational leadership.
CAPT Petrovanie-Green is senior officer, Navy Medicine Readiness and Training Command, Pearl Harbor, HI, serving as head of quality management at the Naval Health Clinic. She resides in Honolulu, HI.
Read more about CAPT Petrovanie Green
Reported by Janet D'Alesandro, AAACN Media and Communications Director.
July 2021