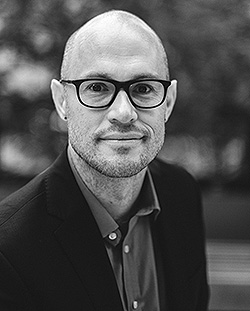 Tim Cunningham, DrPH, MSN, RN, FAAN, will present a free webinar, Nursing Stories Untold: Compassion Unbound, on Wednesday, May 19, 2021, at 2:00-3:00 pm Eastern.
2020 was a year rife with incredible change, fear, compassion and empathy, and innovation as nurses navigated the COVID-19 pandemic, driving change and creating amazing stories about the experience.
In this webinar with Tim Cunningham, you'll listen to captivating stories shared by nurses and patients, and learn about the power of storytelling. As nurse leaders, you'll gain the skills to inspire, energize, and connect with your teams, better equipped to use good storytelling to comfort others in times of struggle while acknowledging the extraordinary circumstances we've braved together as nurses.
Tim Cunningham recently presented the closing session of AAACN's 46th Annual (Virtual) Conference.
If you enjoyed that session, you won't want to miss this!