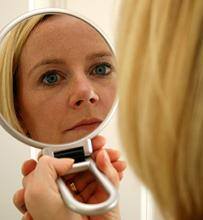 NIH review finds non-drug approaches effective for treatment of common pain conditions.
The U.S. study reviews trial results on complementary health approaches for pain relief; aims to assist with pain management. Data from a review of U.S.-based clinical trials published today in Mayo Clinic Proceedings suggest that some of the most popular complementary health approaches — such as yoga, tai chi, and acupuncture — appear to be effective tools for helping to manage common pain conditions.
Read more about this report and find related graphics.
---

About Health Bytes
AAACN Heath Bytes is an informative and helpful listing of hot topics, awareness, and articles that may make your life easier and more enjoyable. The Health Bytes appears in the monthly email newsletter and will also be posted on the AAACN Website.